Conference Site
PIEZO 2019 Conference & Winter School will be organized in Špindlerův Mlýn in the Czech Republic, a winter ski resort in the Krkonoše Mountains (about 150 km from Prague). For more photos see here.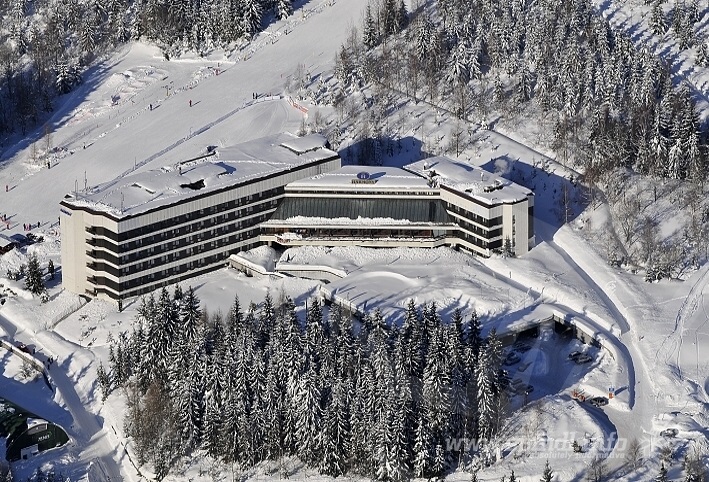 Photo: www. spindl .info
Harmony Club Hotel
Bedřichov 106
543 51 Špindlerův Mlýn
Czech Republic
www.harmonyclub.cz

50°43'48.988"N, 15°36'7.996"E
See the map.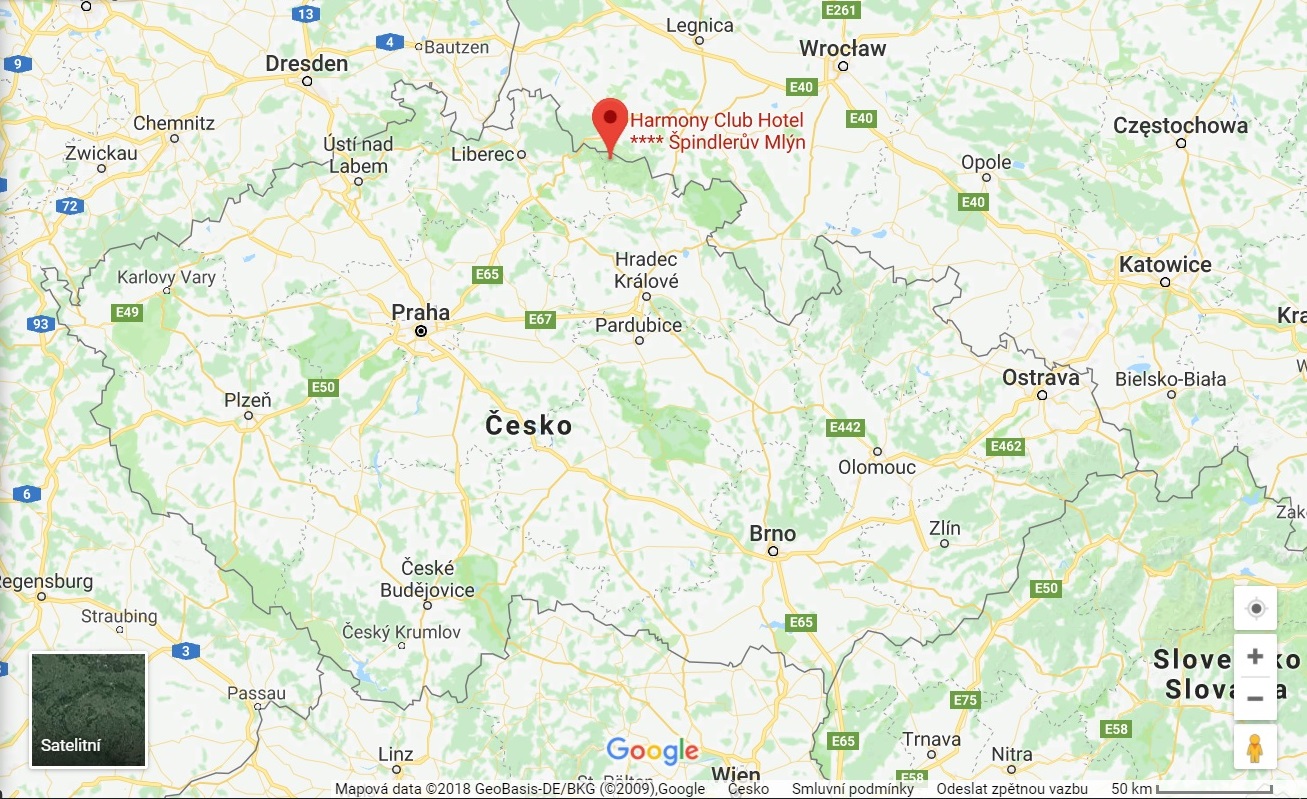 In case of questions, please contact us on piezo2019@fzu.cz.